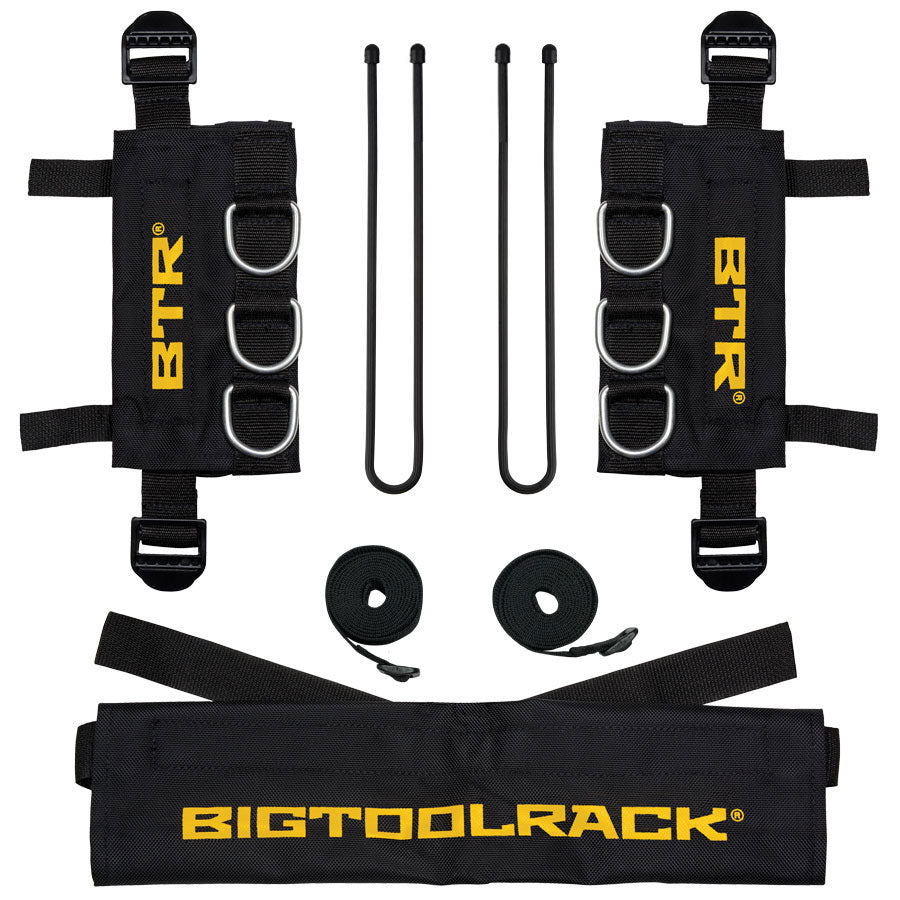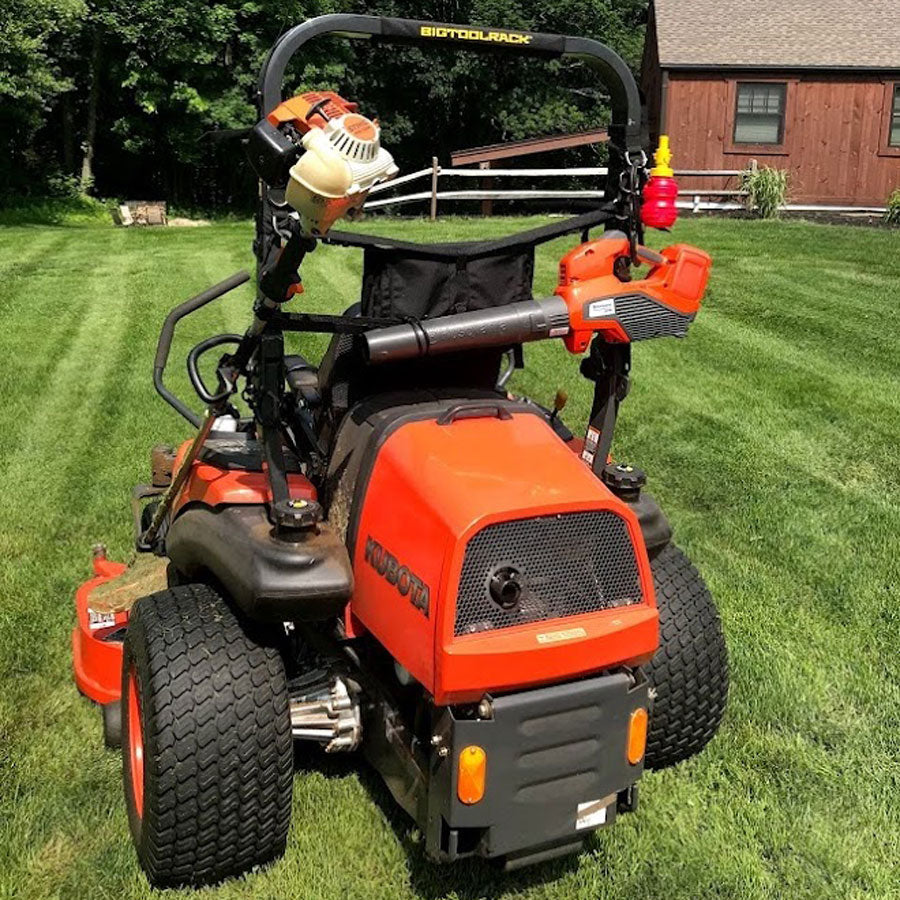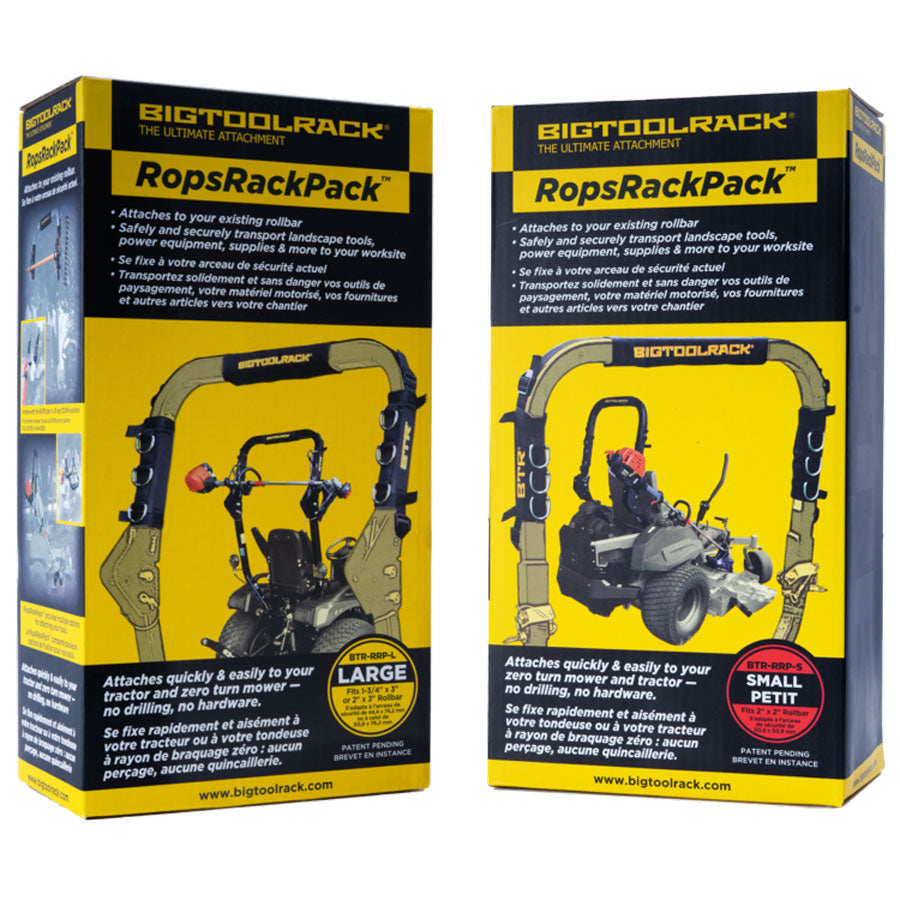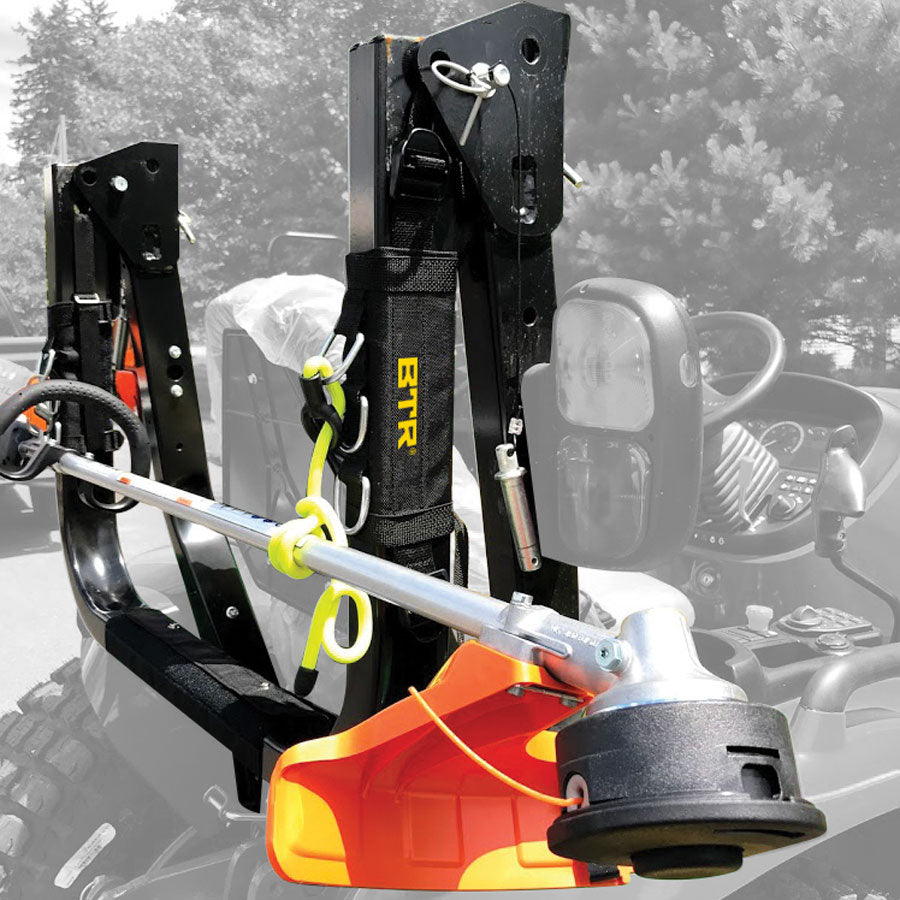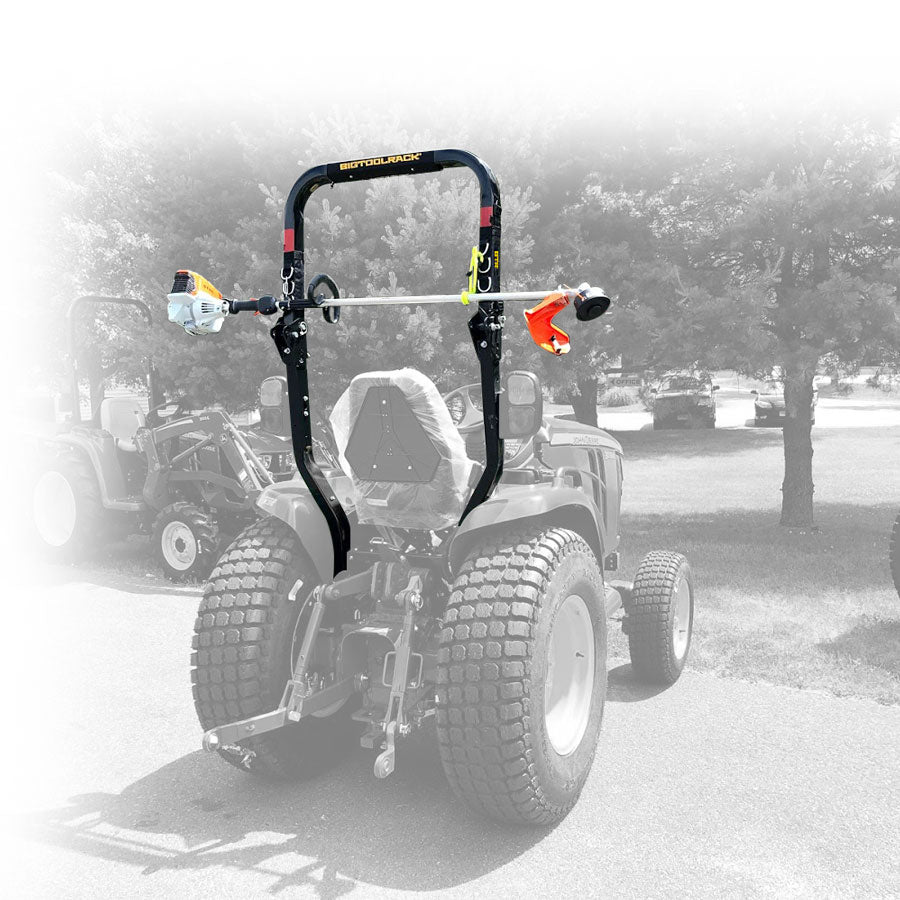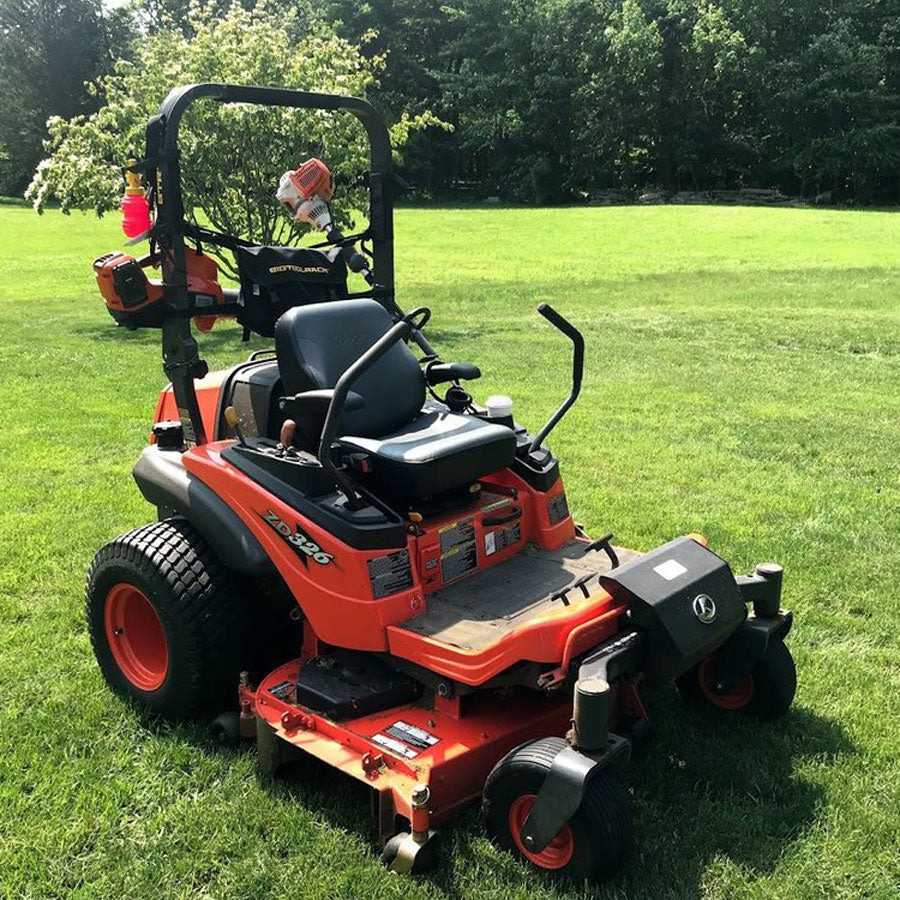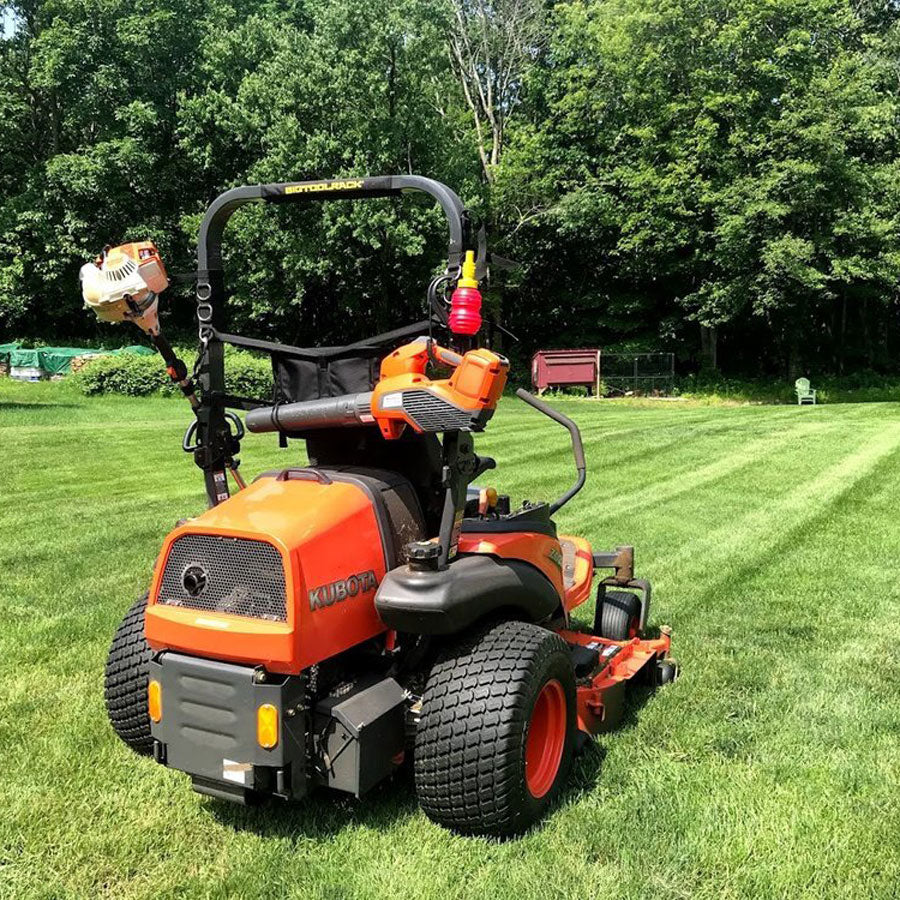 RopsRackPack® Package
Size:
Small ROPS 2x2 RollBar
Pickup available at Local Pickup
Usually ready in 24 hours
RopsRackPack® Package
Small ROPS 2x2 RollBar
Local Pickup
Pickup available, usually ready in 24 hours
71 Benedict Rd
Morris CT 06763
United States
+18442877225
Description

What's Included

How to Install

Owner's Manual & Brochure

Reviews
Attaches quickly & easily to your tractor or zero turn mower — no drilling, no hardware!
Anyone who has ever spent time on a tractor or zero turn mower understands the need to have quick access to their gear. Your RopsRackPack® puts all your gear within arm's reach. Very inexpensive and convenient way to carry your tools. Easy setup! 
Safely and securely transport landscape tools, power equipment, supplies and more to your worksite
Made from heavy duty ballistic nylon with an industrial strength hook/loop closure
Easily attaches to most ROPS/rollbars
Innovative design reduces downtime, no need to drill or alter your existing rollbar
Works in the UP and DOWN position!
You don't have to take it on and off repeatedly and you don't need a 3 point hitch.
Adjustable strap system
No maintenance!
Utility Patent held 10,688,935
The RopsRackPack® Package Includes all mounting accessories:
INSTALLS WITHIN MINUTES… WITHOUT DRILLING HOLES INTO YOUR MACHINE. THAT MEANS NO RUST!
Owner's Manual & Brochure
Great storage on a zero turn.
Wasp spray, batteries, nippers on board. Great storage!
Great product for my BX!
Well done. The large fits great on my Bx2280 ROPs and added some large S carabiners to carry my weedeater, blower and chainsaw as needed. Really versatile depending on your carabiner of choice and very well made. Thanks!
This is my favorite Big Tool Rack item.
This is always on my tractor. I never have to hook it up. This latest RRP purchase is for my ZTR. I installed lights and a canopy on my tractor's ROPS this week and I was afraid I might lose my most valuable tractor attachment, The Rops Rack, but with a little fiddling I managed to keep most of it operational. Unfortunately, my Big Tool Rack has become a collection area for every tool in the shop. Sort of like my Kitchen table. An empty flat surface collects stuff. I am not looking forward to using my Tool Rack because cleaning it off is going to be a big project. Ha Ha. But my Rops Rack is always ready to go. I highly recommend it!!!
Great idea
works great and fits my rops like a glove.
Attaches quickly & easily to your tractor or zero turn mower
No drilling, no hardware!
Fits On Every Zero Turn Mower Or Tractor That Has A
ROLL OVER PROTECTION SYSTEM
All you need to do is measure your rops roll bar.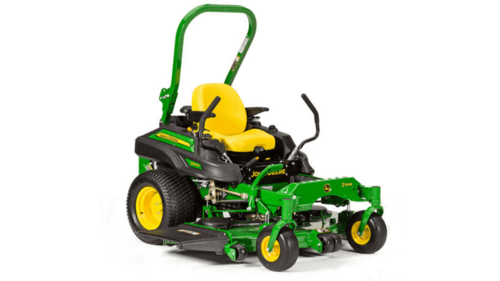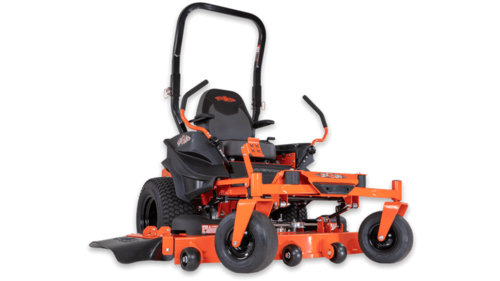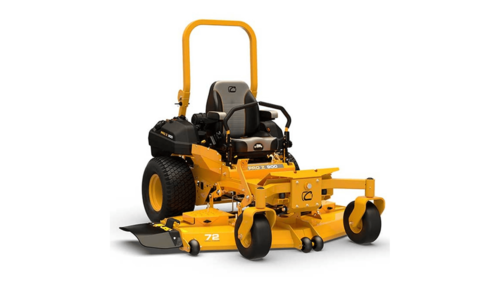 Easy to Use
Carry More with the RopsRackPack®
Heavy Duty Ballistic Nylon hook/loop closure quickly and easily installs onto your ROPS roll bar. Safely fastens and secures tools with D rings using Carabiners, gear ties, Velcro straps, bungee cords, rope, zip ties and more.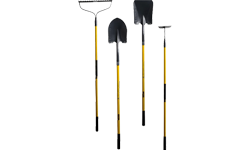 CARRY UP TO 3 LONG HANDLE TOOLS
YOU CAN EVEN CARRY YOUR STRING TRIMMER
Works when the rollbar is both
up and down!
Works when the rollbar is up!
Works when the rollbar is down!
The RopsRackPack® can be angled to stay inside the width of the deck. You can also mount the trimmer in the forward position (see pics in our gallery). The options are endless...
Yes it can carry all of these while still carrying your trimmer.
Yes the RopsRackPack® still securely holds your tools and equipment when you bring the roll bar down. We do not recomend that you use your tractor or mower with the roll bar down, this feature is for storage purposes only.
See what our customers are saying
ZERO RETURNS IN OVER 7 YEARS!
I ordered the ROPSRackpack for my mower after ordering some cheap junk off eBay. Now this tool holder is amazing! Keeps the string trimmer and the blower right on the mower for ease of access and use. Best money spent!
Great solution for the busy homeowner & landscaper! Really handy when working away from the house.
Carry Twice As Much with our
Extender Kit
The RopsRackPack® Extender Kit includes:
• 2-Side Sleeves with D rings
• 2-Straps
YOUR ORDER COMES WITH
FREE SHIPPING!
ROPSRackPacks are in stock and ship within 1-5 days!