Make your life easier!
Save trips to your shed!
HAUL ALL YOUR GEAR
BUILT FOR A LIFETIME
The perfect carry-all system for anyone with 1 to 100 acres! Haul more, carry more and get more done! Add functionality, efficiency, storage and counter weight to your compact or sub-compact tractor in seconds. After years of testing and development we've created a heavy duty rack to solve all the most common frustrations with trailers and mobile work stations.
Haul Over 15 Tools With This BAD BOY!
YardRack®
Mobile storage for compact & sub-tractors, as well lawn tractors, zero turn mowers, atv's, utv's and more…. Perfect for anyone with limited storage space. This one of a kind attachment is perfect for jobs like planting grass, clearing trails, cutting firewood, planting a garden, spreading mulch, pulling weeds and more. The YardRack® is designed so you can load up once, go to work, and come back without having to make multiple trips.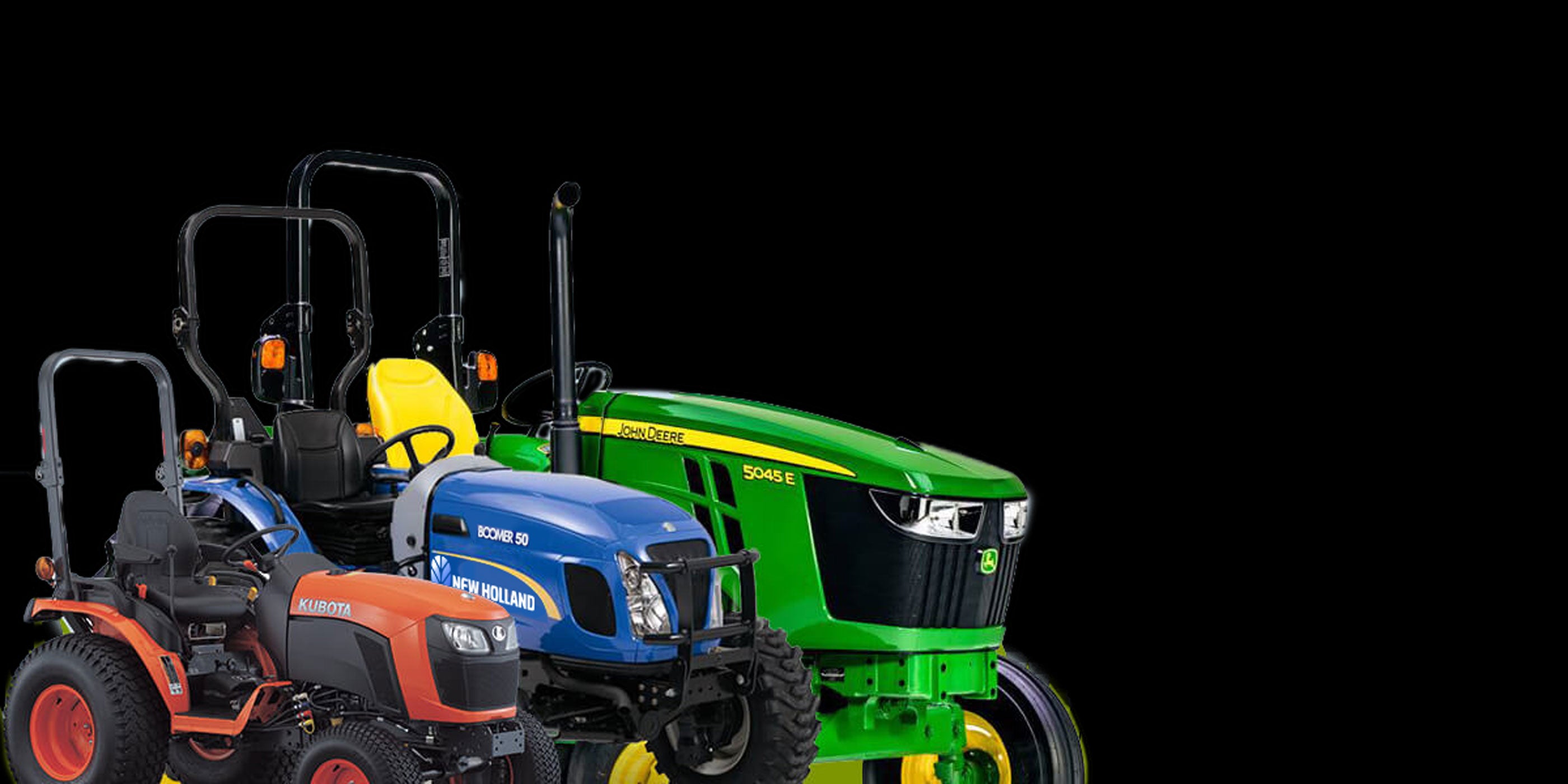 Don't worry
It will fit your tractor.
Our utility racks fit on ANY Tractor with a 3 Point Hitch. Utility racks can be connected to Category 0 - 1 - 2 & 3 pins. They come standard with Cat 1 Pins, all you need to do is add the adapters or pins if you have a different class connector. Perfect for Farm Tractors, Compact Tractors, Sub-Compact Tractors or any tractor with a 3 POINT HITCH!
Check out what Our
Customers Are Saying
Zero Returns in Over 7 years!
Best Seller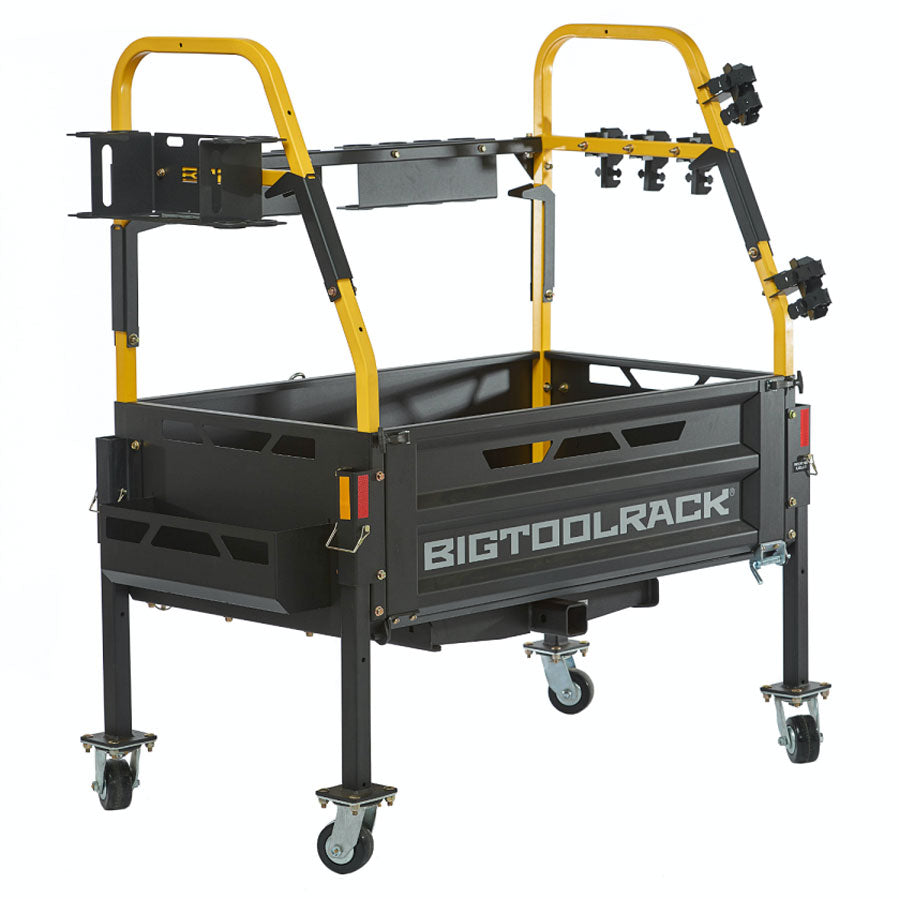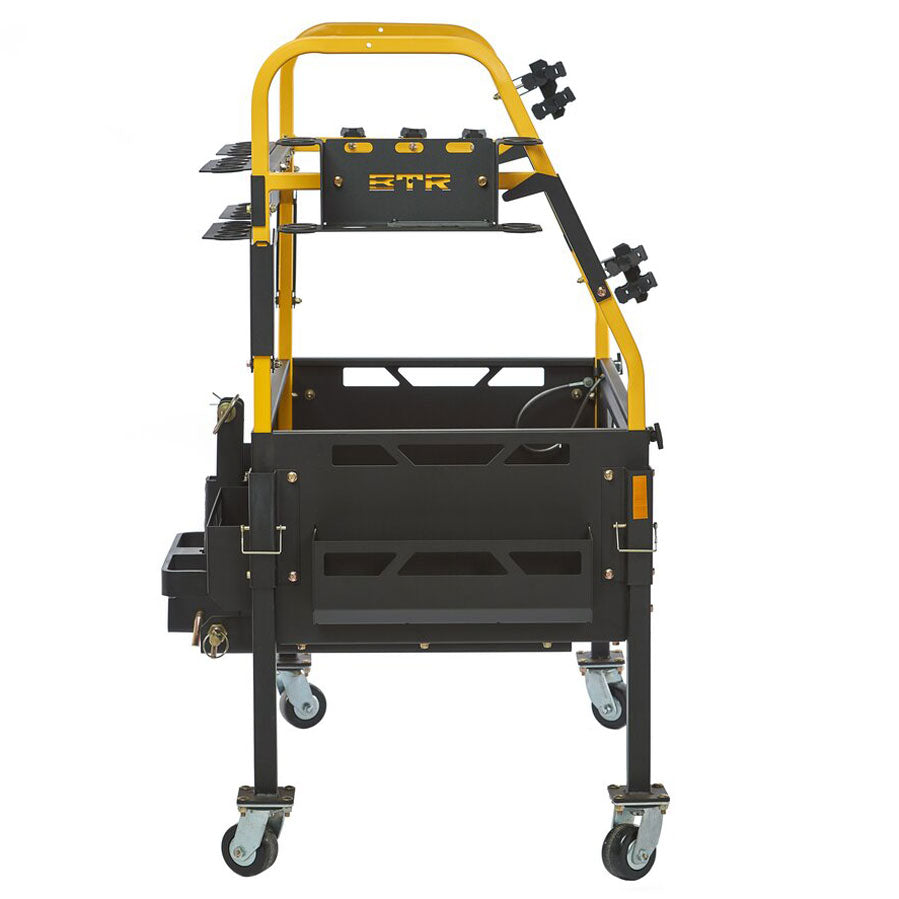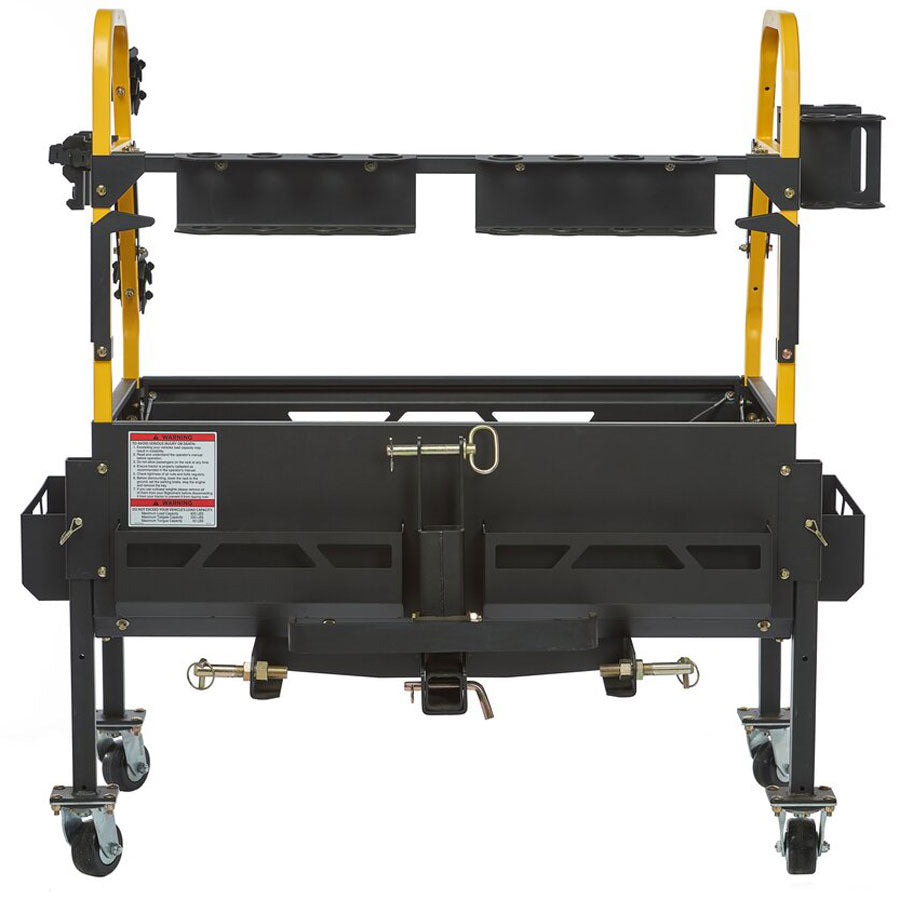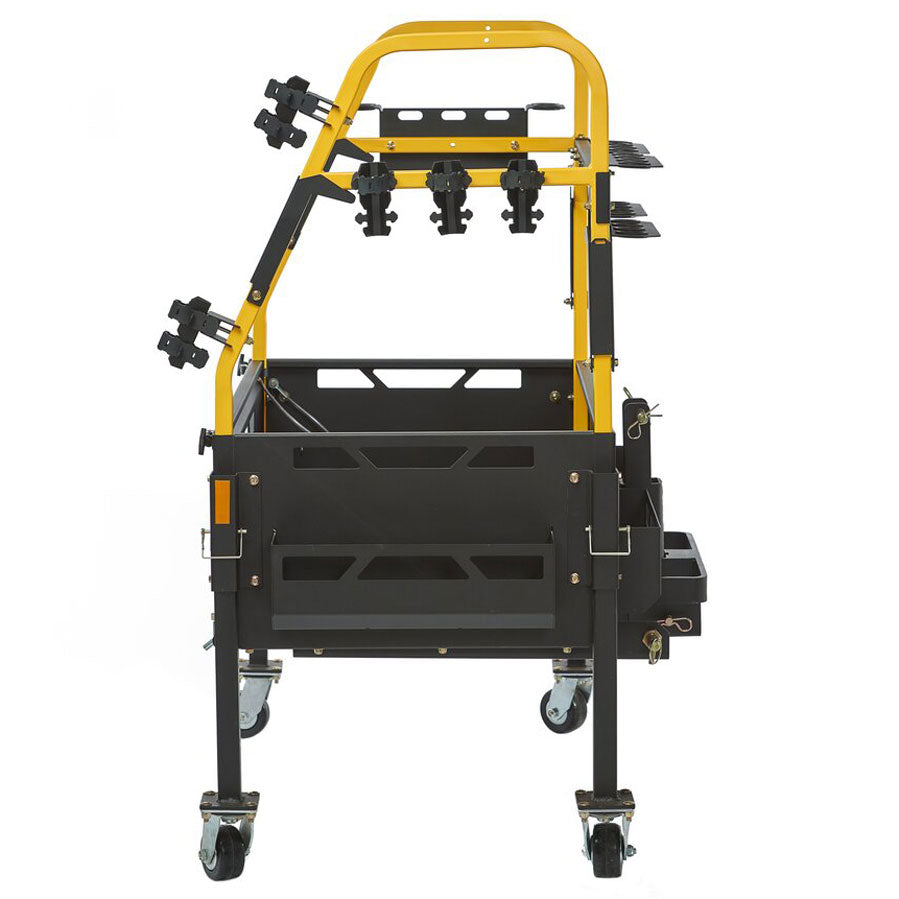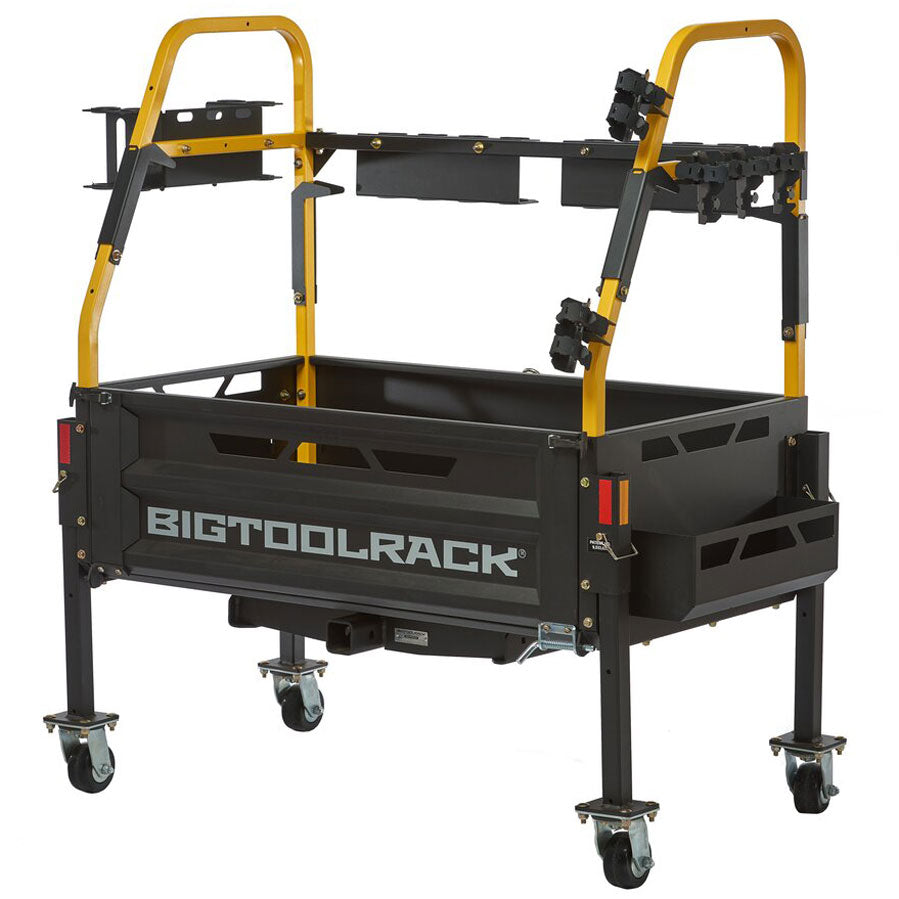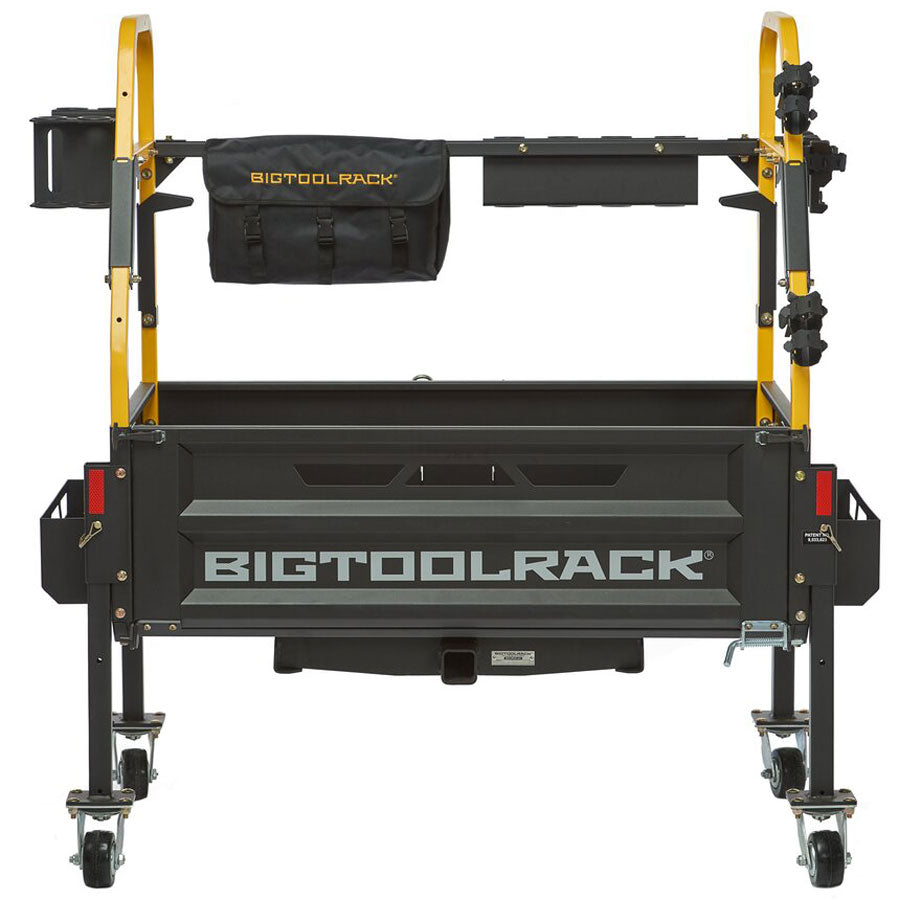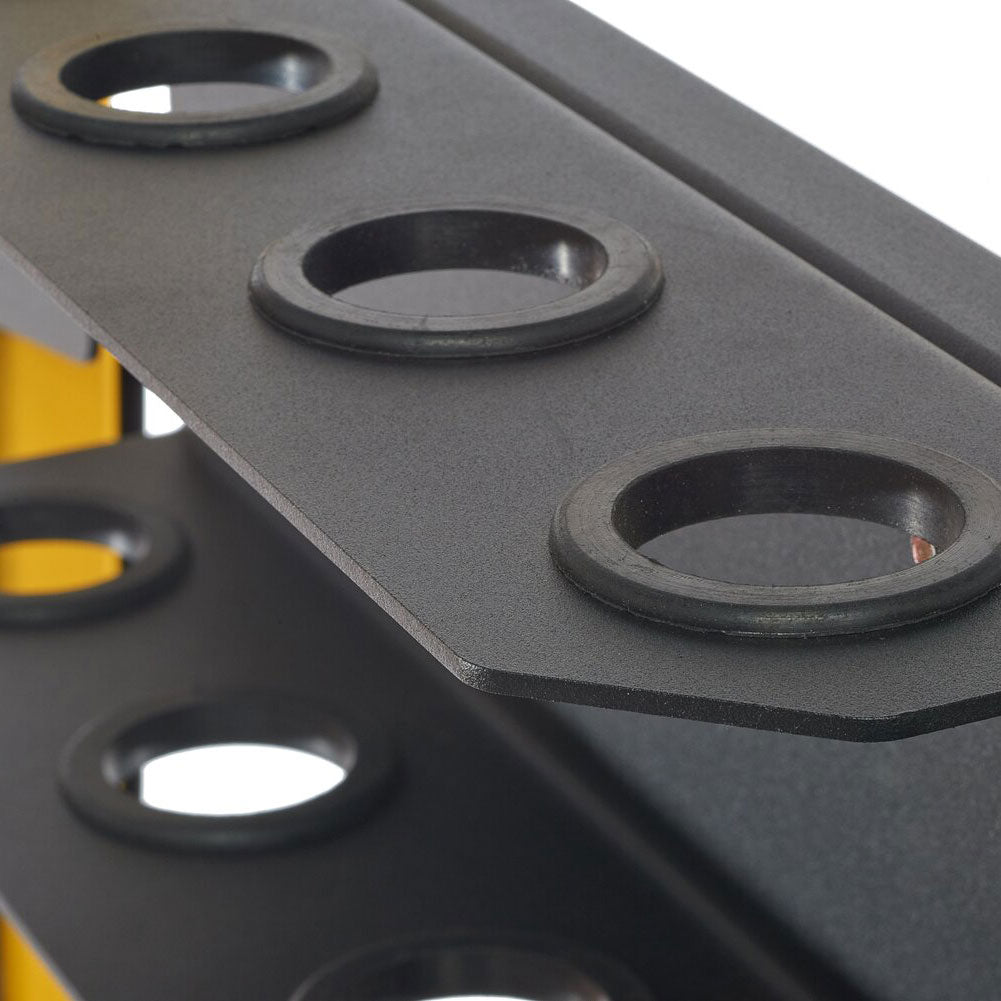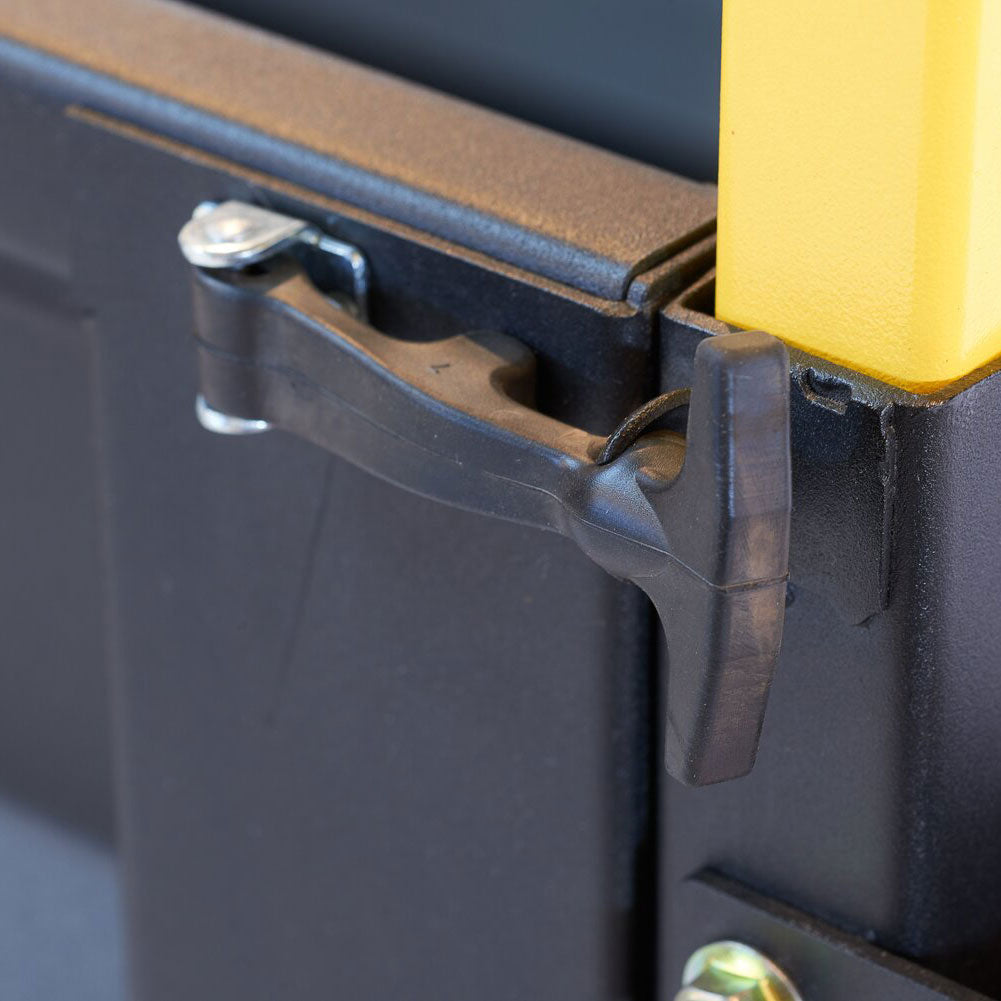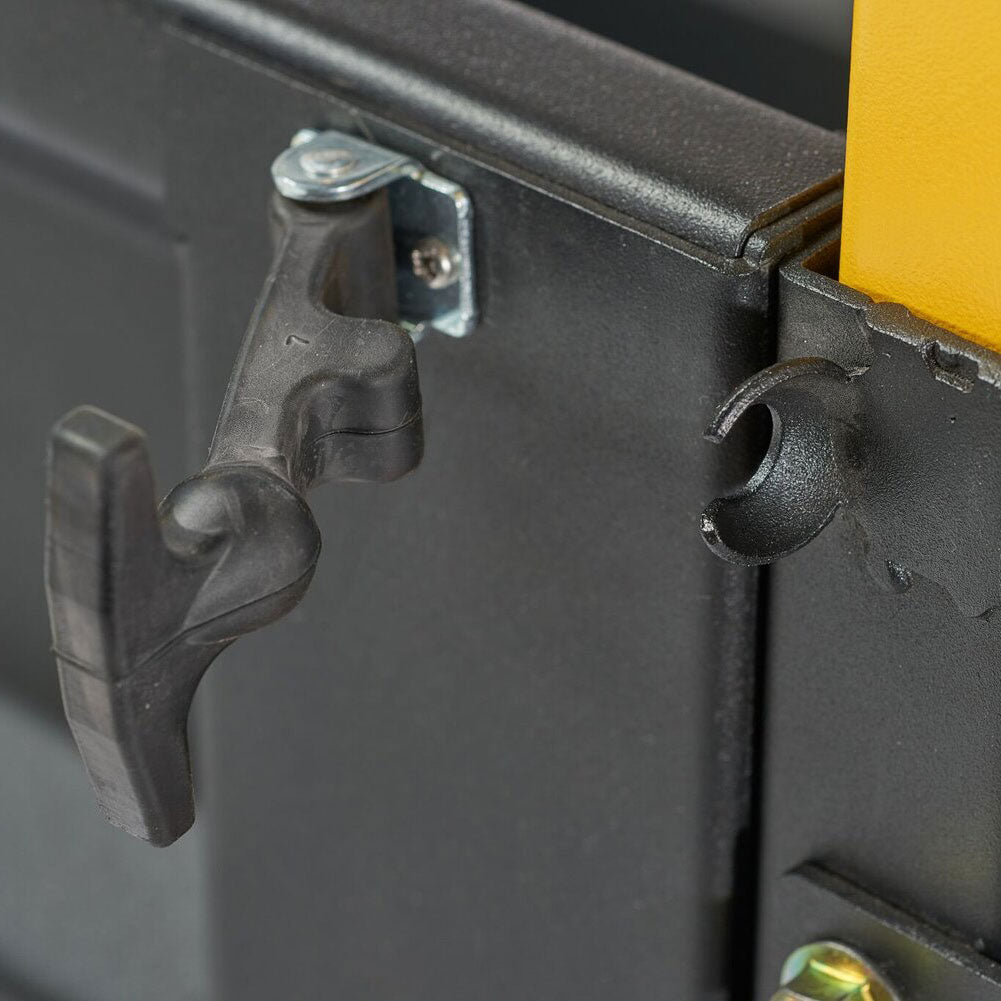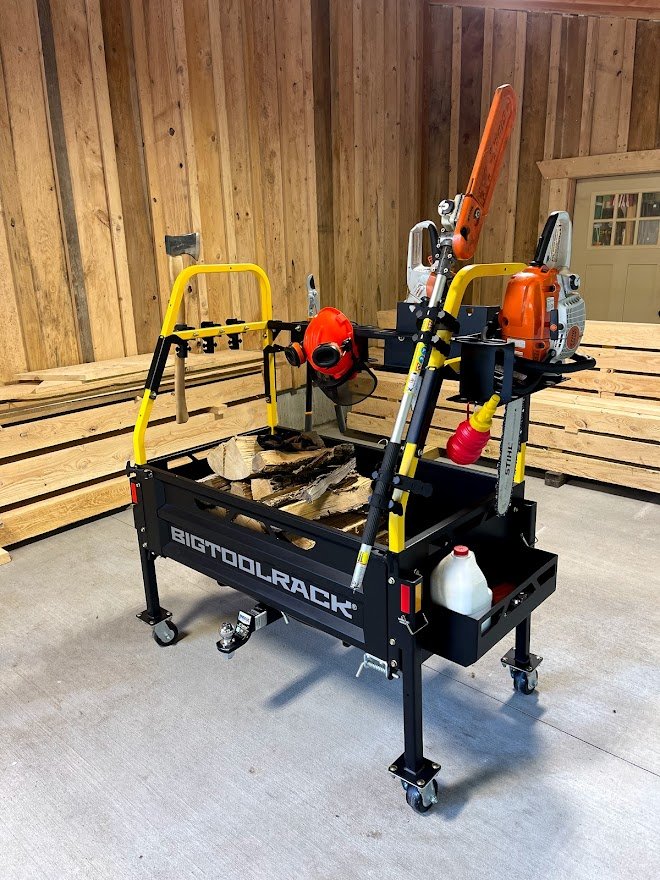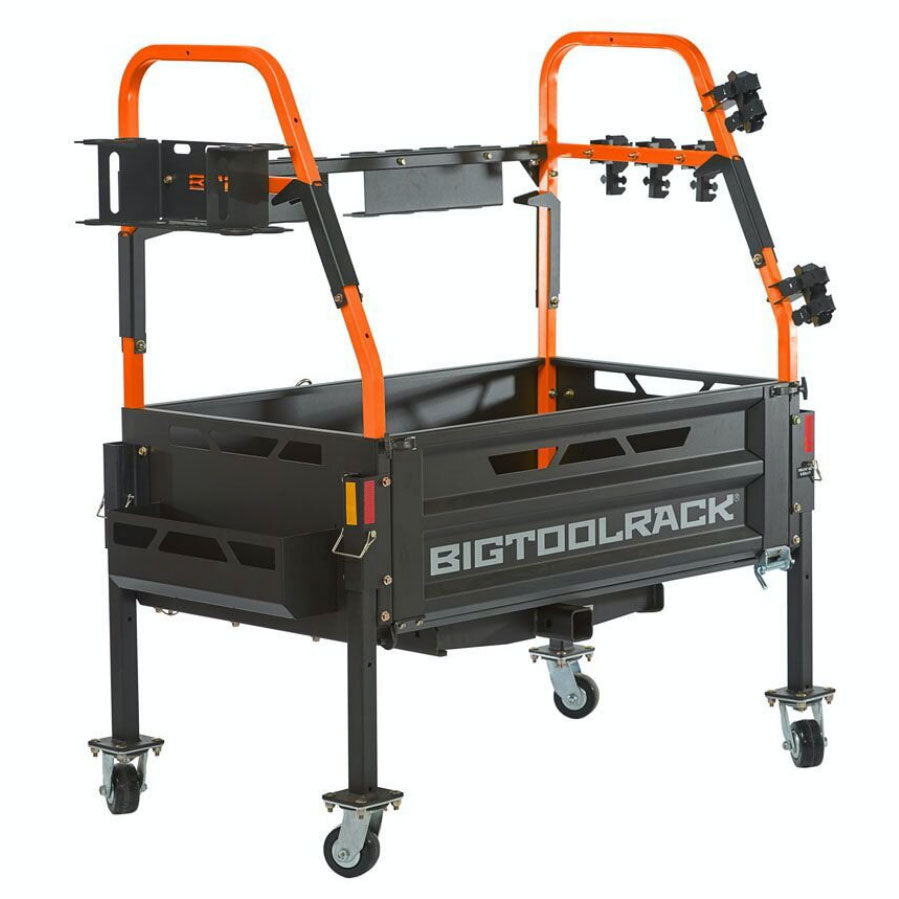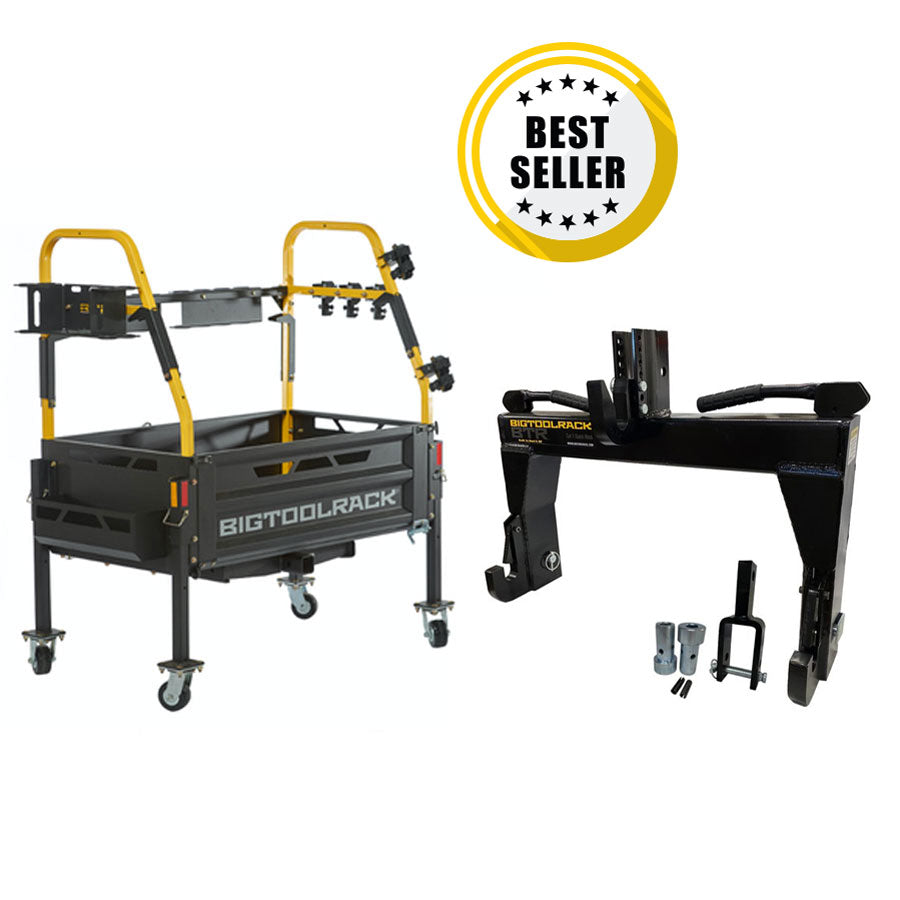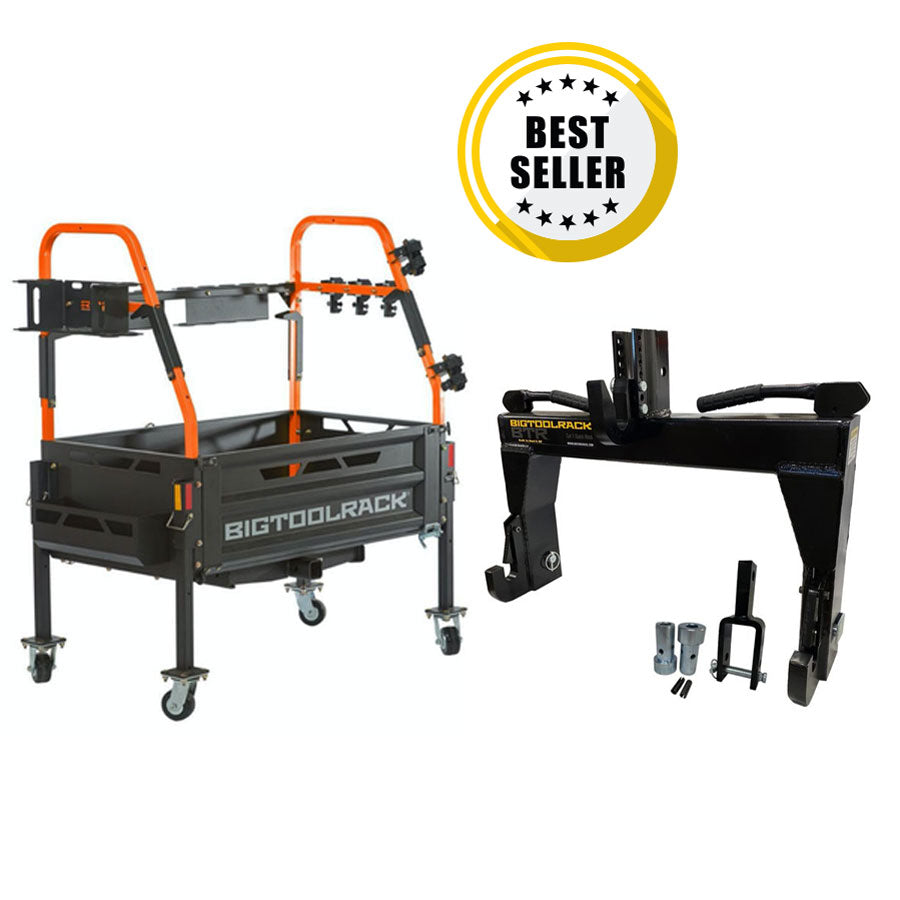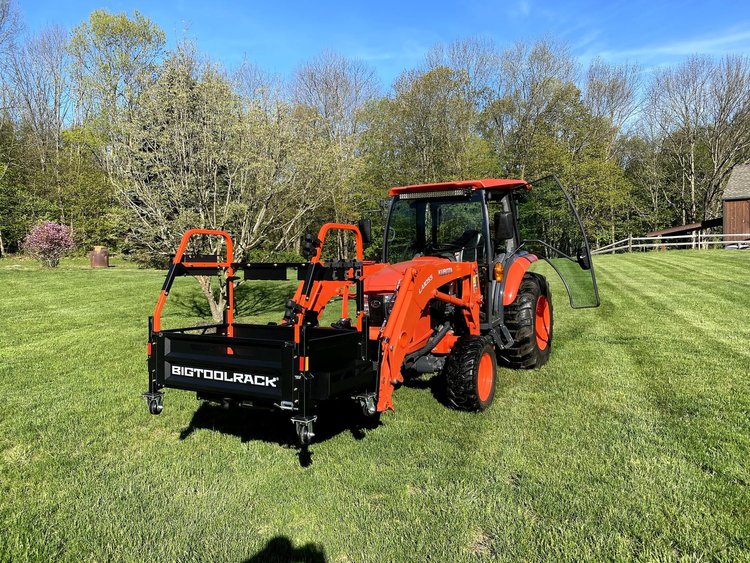 Combo Options:
Ultimate Rack Only