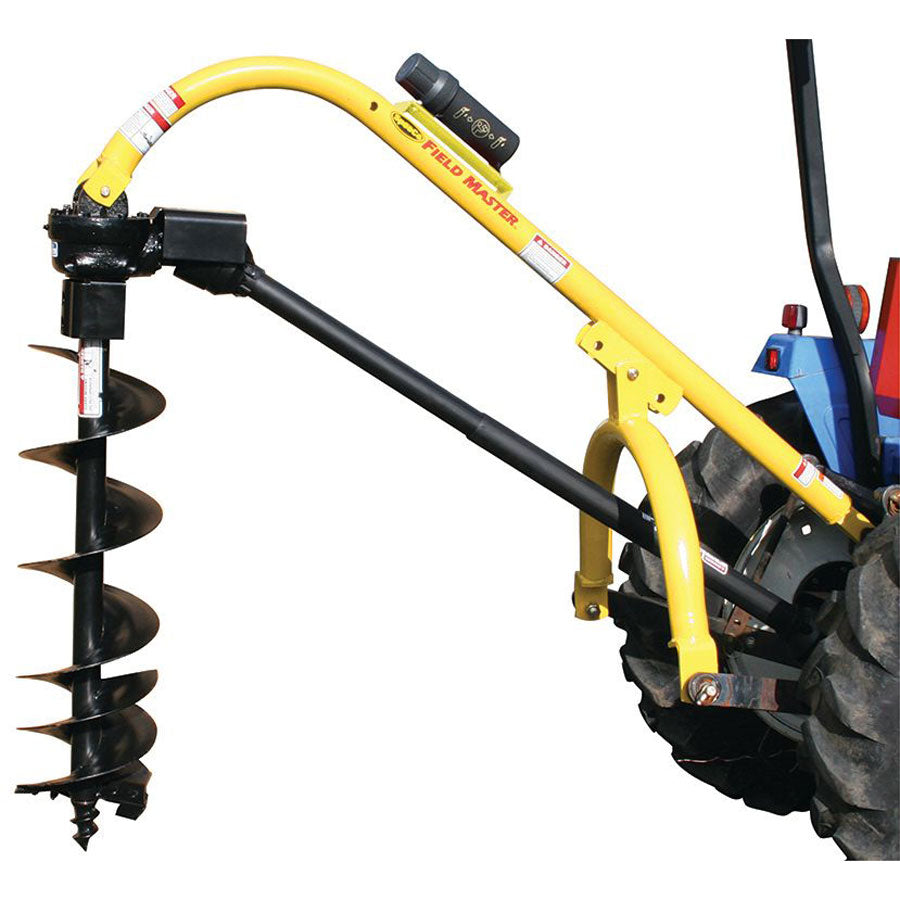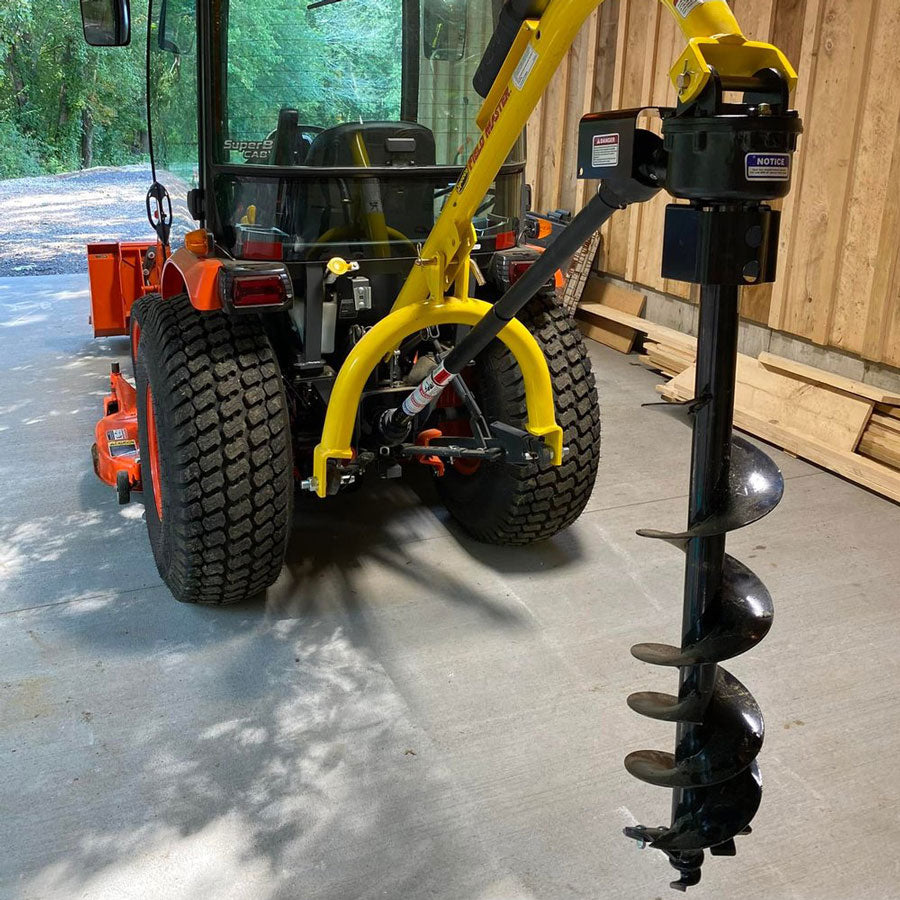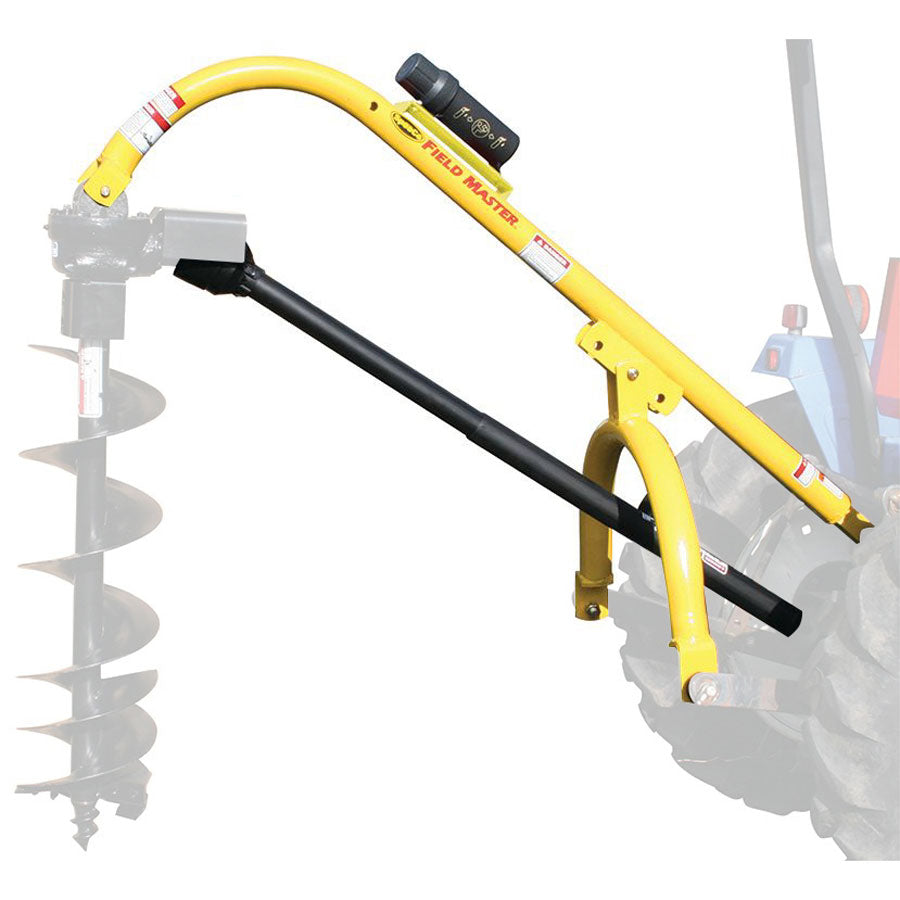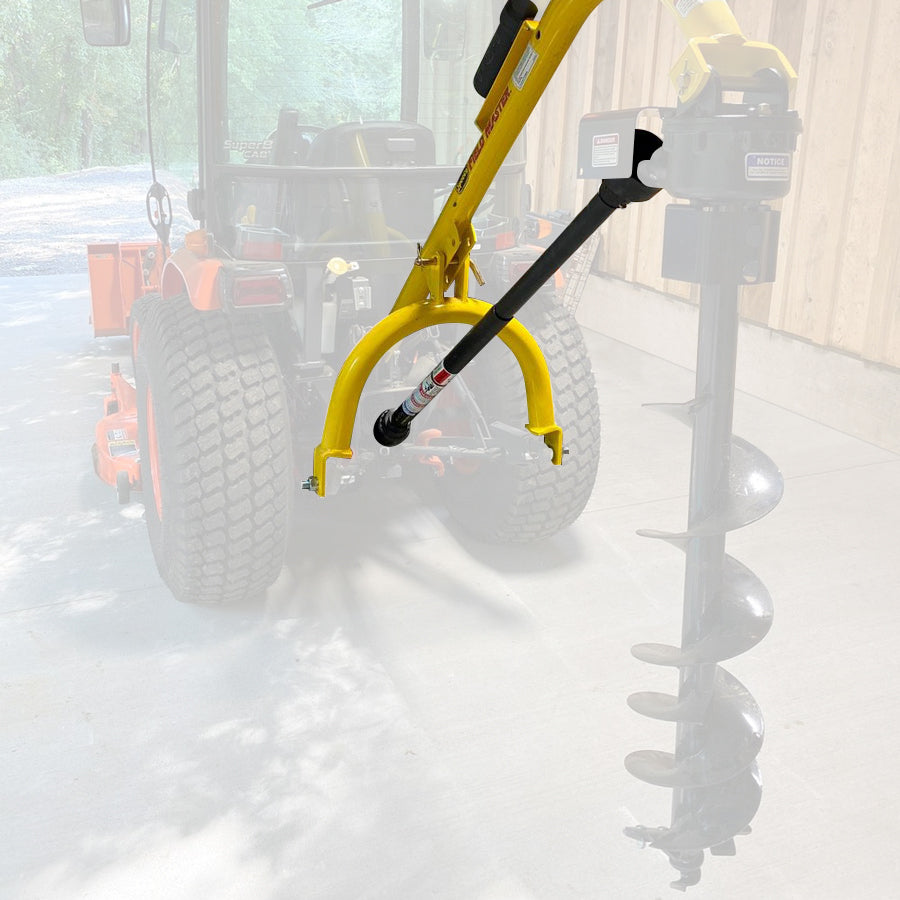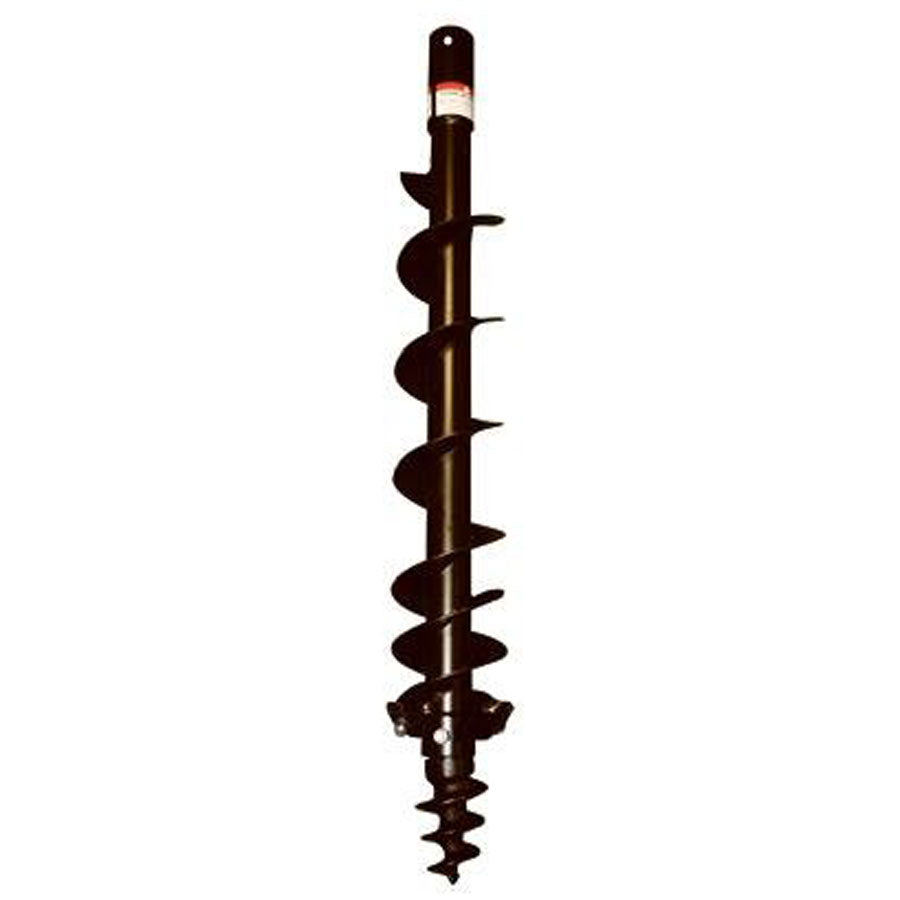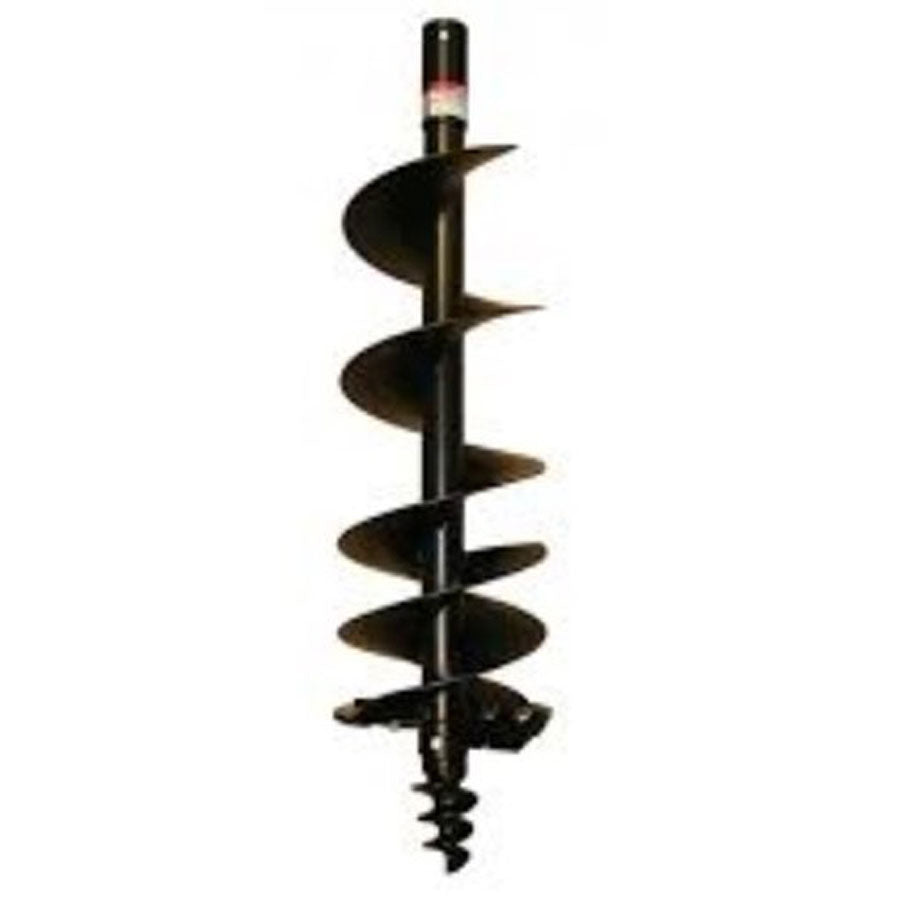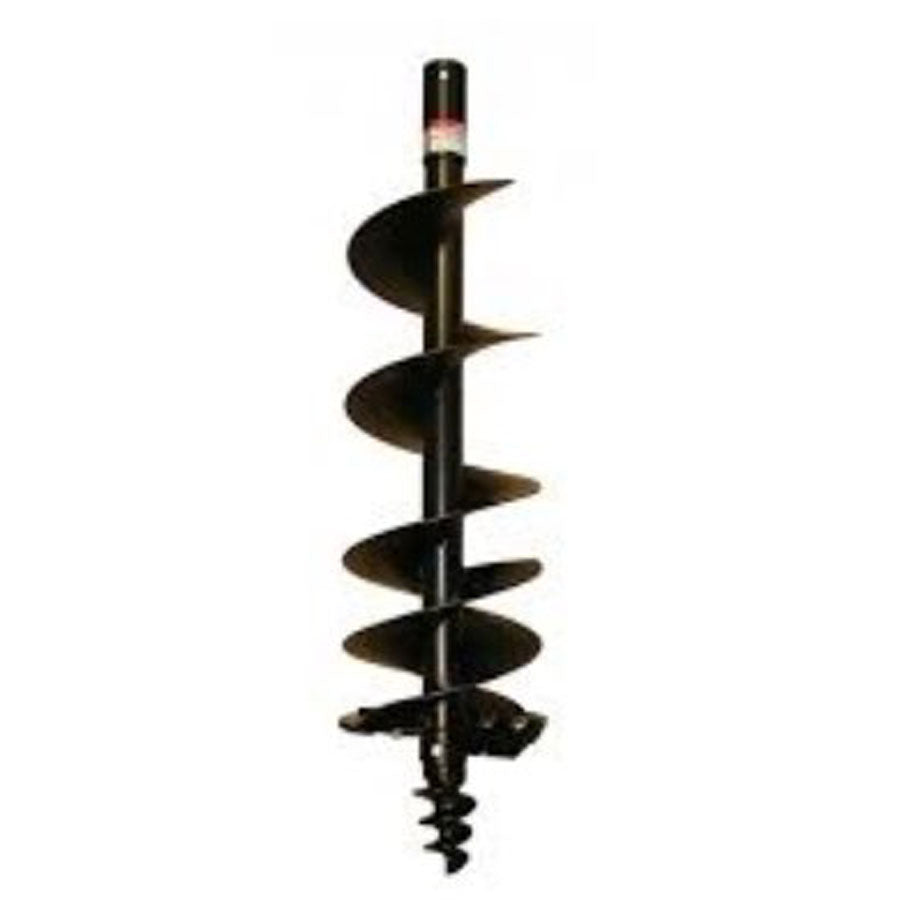 Model 70 PHD 3 Point Post Hole Digger with Augers
Package:
Base Unit Model 70 PHD Unit Only (no auger)
Description

Owner's Manual

Reviews
The Perfect Post Hole Digger Made in the USA!
Commercial grade heavy duty digger for category 1 & 2 tractors
Ships in Approximately 2-3 weeks from order date
Designed to dig in the toughest soil conditions, each unit is built with SpeeCo's patented category 1 & 2 speeball, heavy duty drive lines, cast steel ears, rugged gear box 3.18:1 ratio and high strength 3-1/4" O.D. tubing.
Compact category 1 and 2 tractors
Special alloy pinion gears and tapered roller bearings
Heavy duty quick-tach yoke for standard 6-spline PTO
Boom 2-7/8″ high-strength tubing
A-frame 2-7/8″ high-strength tubing
Safety shield on driveline, gear box u-joint and gear box output shaft
Replaceable shear pin on input shaft to protect auger, driveline and gear box
Base unit does not come with an Auger, select your kit in the drop down.